Vlare Slicer
Full-feature, simple to learn and free slicer for resin 3D printing.
Latest version is 2.1.3 released on Dec 28th 2022 for Windows
You can find Windows and OSX versions here
Great Automatic Support Generation
Reliable automatic support generation with reliable built-in profiles and expert options to help print successfully.
Download
Advance Exposure Control
Use this space to add more details about your site, a customer quote, or to talk about important news.
Download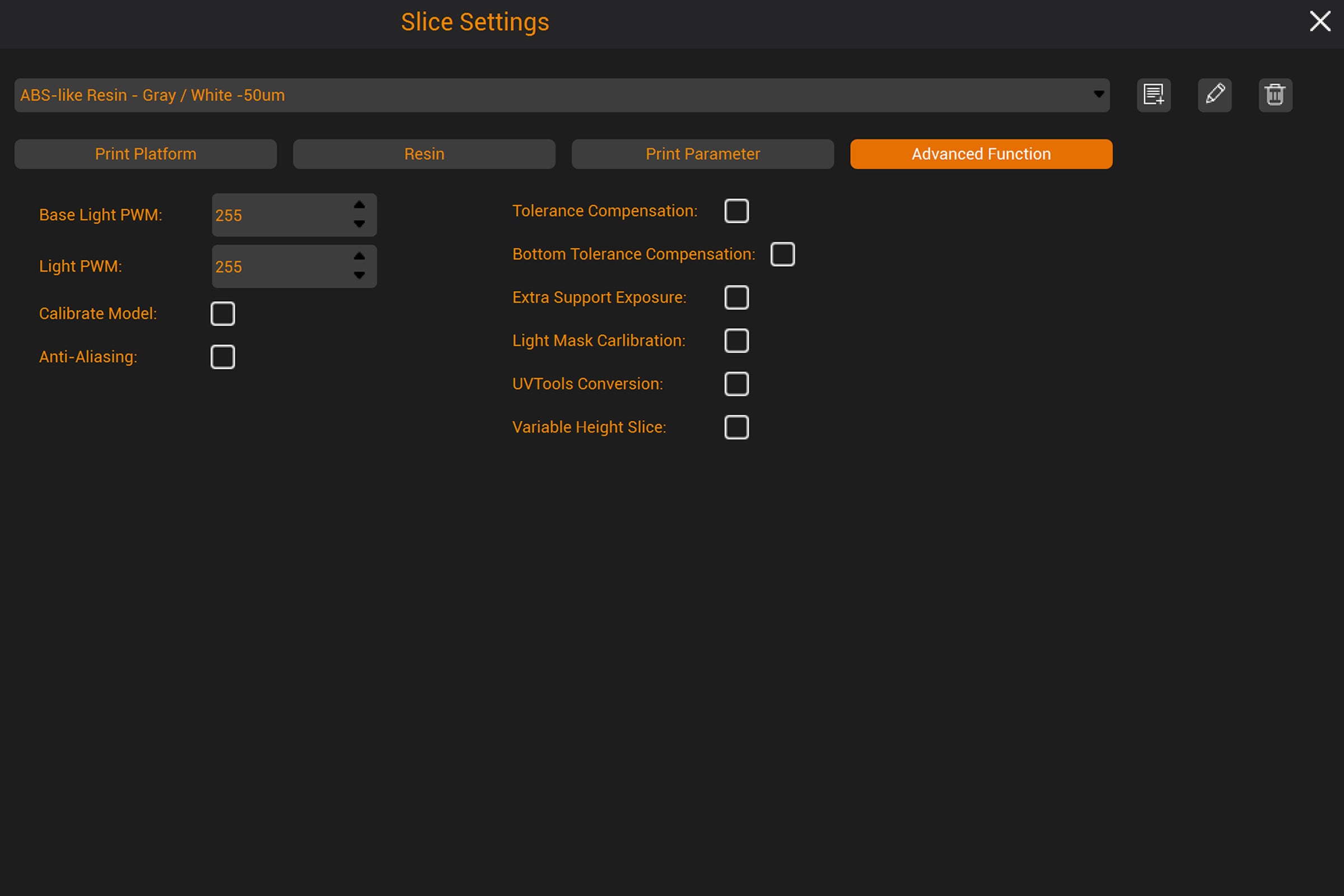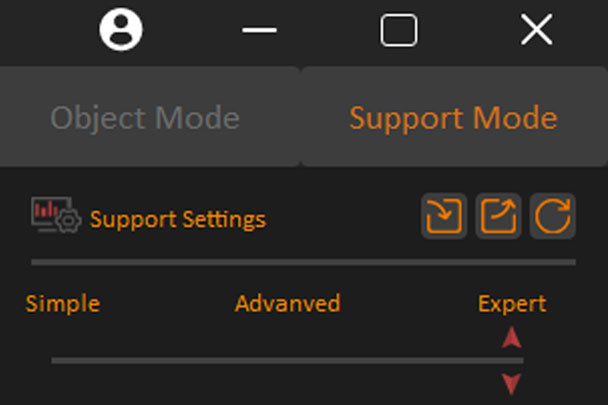 Intuitive User Control
Simple to use interface for the new users while expert mode for professionals who need detail control
Download
Advance Raft and Support
Vlare Slicer has a wide range of raft and support types to select from, including the triangle raft that offers great balance between grip to plate.
Download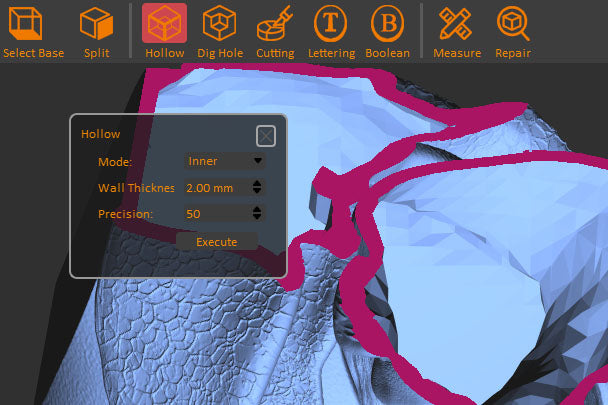 Hollowing and Drilling
Fast and Reliable hollowing and holing functions to save resins and improve print success rate
Download
Adding Text To Model
ow you can customize model without expensive software with text
*Make sure you have permission from the designer for the model you wish to customize
Download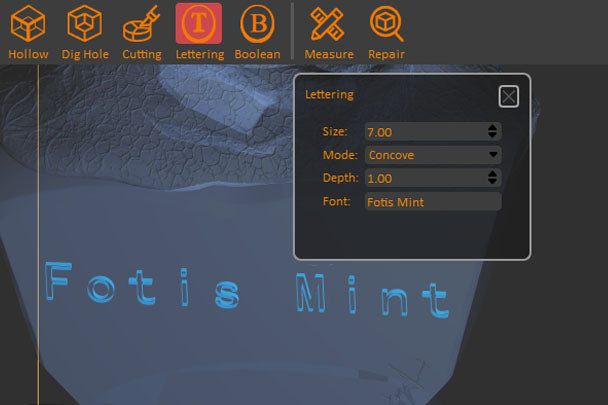 Boolean Operation
Create and customize complex model shapes with the powerful Boolean functions. You can merge, subtract and more
Download
3 stages lift control
User can control more about how the layer change lifts to acheive even better results. This incldues speed, accelration, distance for 3 stages of a layer change.
Download